Cattle studs open gate for day one of The Land Northern Beef Week
Check out the gallery from day one of The Land Northern Beef Week.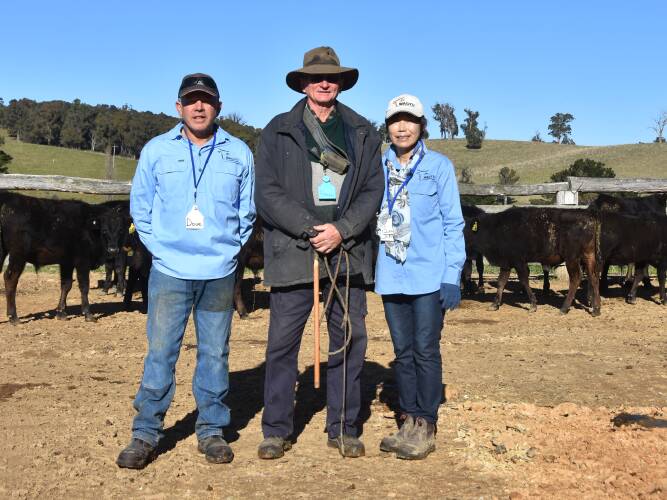 Beef studs across the Walcha and Armidale regions opened their gates on Tuesday for the first day of The Land's Northern Beef Week.

Today featured four studs across the New England during day one including; Ben Nevis (Angus), Walcha, Highrent (Angus), Walcha, Rocala (Wagyu), Niangla, and Southcote (Shorthorns), Walcha. Froghollow (Limousins), Black Mountain, was unfortunately a last minute cancellation.

Some 33 studs representing 11 breeds will be on display over the next five days until June 25 from breeders throughout northern New South Wales.
The return of the annual event is highly anticipated after a two-year hiatus due to COVID-19 restrictions.

Tomorrow is the largest day with 18 studs showcasing their breeding programs.

It will include; 3R Livestock (Hereford and Angus), Loomberah, Bluestone Beef (black composites), Blackville, Booragul (Angus), Piallaway, Bungalla (Shorthorns), Manilla, Cascade (Poll Herefords and Angus), Currabubula, Harlees (Limousin), Loomberah, Hardigreen Park (Santa Gertrudis), Wallabadah, Haras (Simmental), Manilla, Heart (Angus), Timbumburi, King Creek (Limousins), Currabubula, Killain (Angus), Tamworth, Mala-Daki (Simmentals), Tamworth, Nagol Park (Shorthorns), Tamworth, Omega 3 (Red Poll), Pine Ridge, Swanvale (Herefords), Winton, XL Beef (Angus), Dungowan, Warragundi (Herefords), Currabubula, and Caloona (Charolais), Loomberah.
Were you out and about at The Land Northern Beef Week? Have a look through our gallery above to see if we snapped a photo of you in action.
We would love to see your photos too! Make sure you share them on social media using the hashtag #NorthernBeefWeek2022, and by tagging us in them.
You can hashtag or @TheLand on Instagram, tweet us via @The Land on Twitter or tag us on Facebook.
ALSO IN NEWS: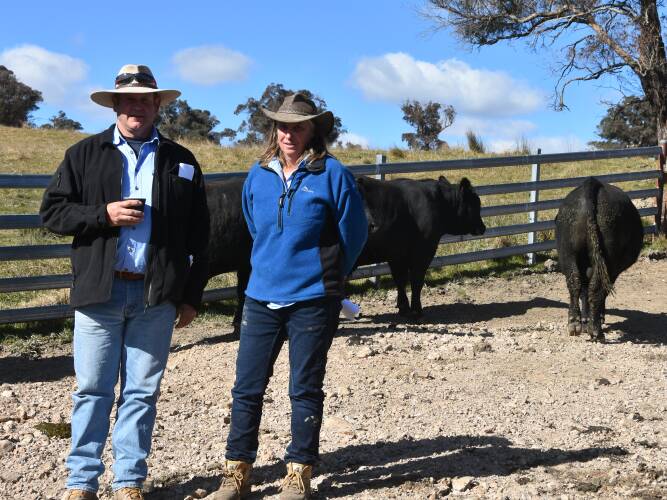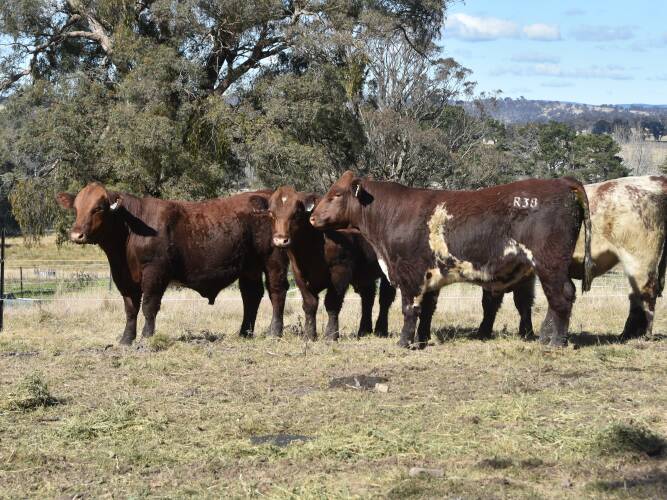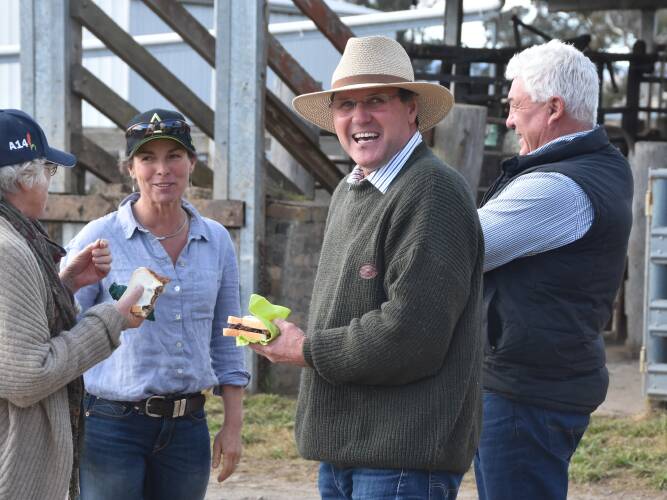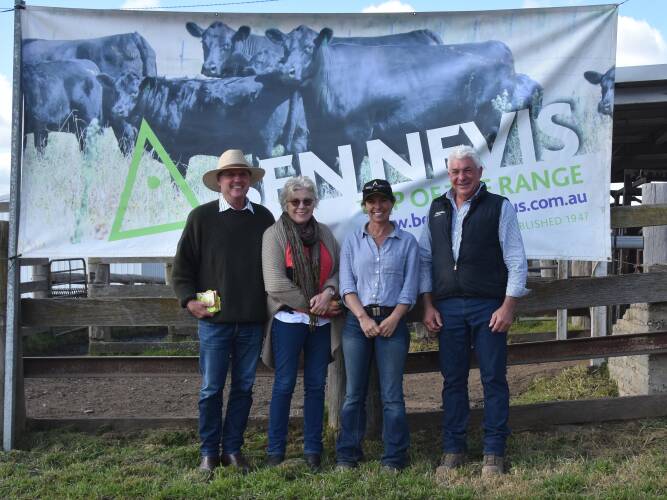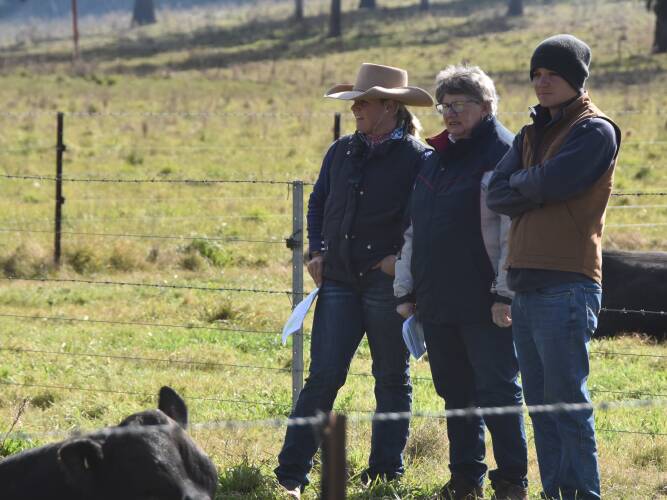 Would you like to comment on this article?
Thanks for providing feedback.