Former Injune locals return to celebrate town centenary
Injune locals celebrated the town centenary with a week of events and activities.
Injune locals celebrated their town centenary with a number of events and activities throughout the week, including a meet and greet on Friday night which was held at the memorial hall in conjunction with the launch of the centenary book.
Many returned to Injune for the big occasion, including former councillors, publicans, graziers and students who were keen to celebrate the town where they grew up and worked many years earlier.
Guests came from all over Queensland and some even travelled from interstate for the celebrations.
Various generations were represented on the night, with the event acting as a family reunion for a number of guests who came out to enjoy the displays from the local clubs, showcasing the rich history of the Injune community.
Also read: NQR 130: Single representative cattle body debated in the 1980s

Also read: Heidi Hatch and Mark Gordon wed on Illfracombe's wettest April day in 104 years

Barbara Shearer, Wallumbilla, and Rita Jackson, Roma.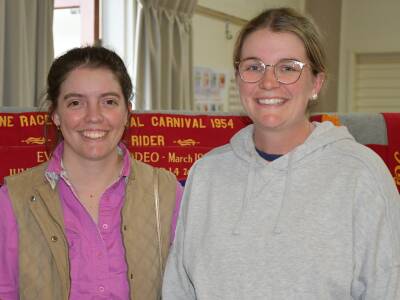 Jane and Emma Evans, Roma.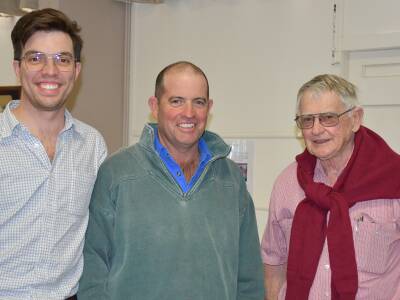 Harry Evans, Cloncurry, Andrew Evans, Roma, and John Hawkins, Sunshine Coast.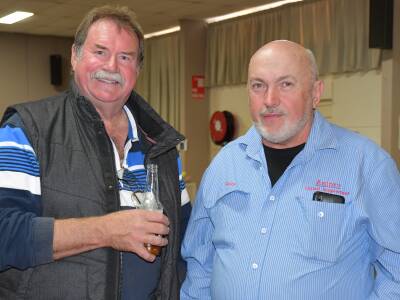 Mike Carroll and Colin Brosnan, Roma.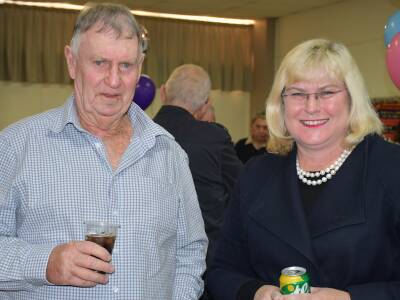 Ross Guthrie, Injune, and Ann Leahy, Roma.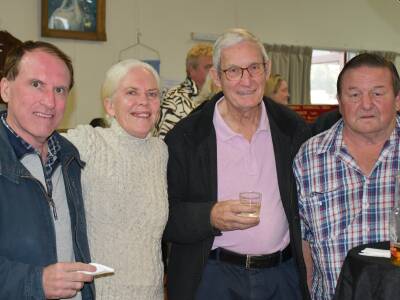 Cameron and Lucie Sorensen, Brisbane, former Injune publican Neville Grace, and Graham Hughes, Injune.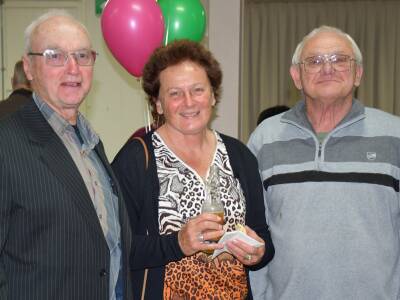 Trevor and Christine Hall, Cedar Pocket, and Terry Lewis, Canberra.
Maureen and Roy Groves, Gympie.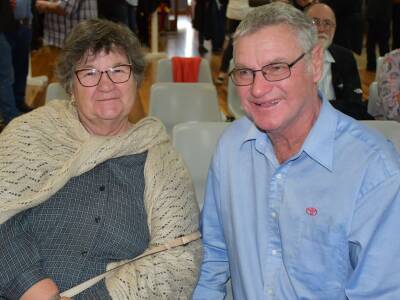 Sherryl Bonisch, Injune, and Joe Baker, Torrington.
Would you like to comment on this article?
Thanks for providing feedback.