Ukraine conflict keeps oilseed markets choppy
GRAIN BULLETIN: The Russo-Ukraine war continues to be the major market influence for all commodities markets, including the oilseed complex.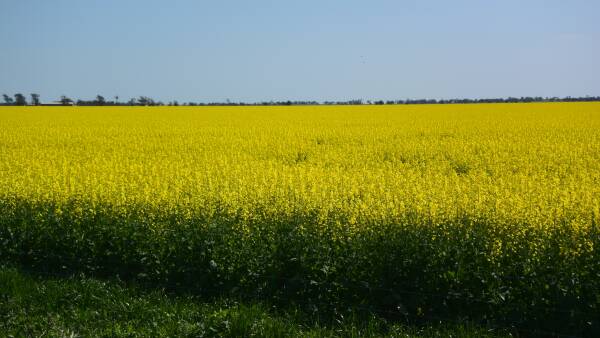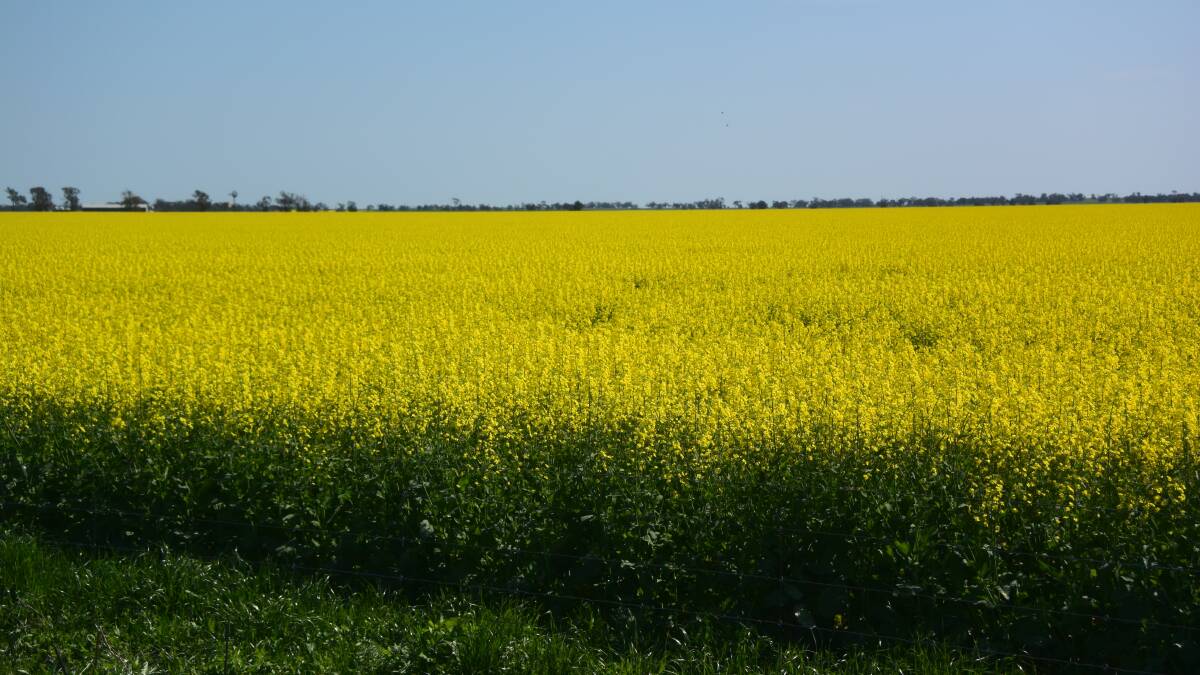 The Russo-Ukraine war continues to be the major market influence for all commodities markets, including the oilseed complex.

An ebb-and-flow between peace talks looking favourable vs souring continues to keep markets choppy.

At this point it is hard to put an exact figure on Ukraine production/export losses, but private analysts suggest 30-50 per cent of the winter rapeseed crop could be in danger since its production is in areas where the war is ongoing.

Ukraine planted roughly 1.4 million hectares of winter rapeseed, up 40pc year on year and the largest planted hectares in 12 years.

Overall production out of Ukraine is pegged at 1.5 million tonnes versus 3mt last year. While reduced access to Ukrainian rapeseed is vital to an already tight global balance sheet, larger crops in the EU and Canada could help offset this.

Russia further tightened the global oilseed balance sheet by introducing quotas for the export of sunflower oil and meal as well as a temporary ban on the export of sunflower and rapeseed seeds.

Russia and Ukraine combined account for 80pc of the world's annual sunoil exports, so the impact will be significant as the Ukraine market is effectively stopped.
South American production estimates continue to vary significantly between the United States Department of Agriculture and government agencies.

Currently, the USDA lags behind CONAB for Brazilian forecasts, 122mt vs 122.4mt. Some private analysts have already pegged the Brazilian crop at 119.5mt.

The prediction by NASS that US soybean acres are expected to expand to 90.95 million for the 22/23 season couldn't have come at a better time.
A US soybean acreage of 90.95 million was roughly 2.2m acres above trade expectations.

The increase in fertiliser prices was cited as a major reason for the big swing towards soybeans over corn this season, as soybeans are less fertiliser intensive.
RELATED READING:
The conflict in Ukraine continues to be the major market mover on a day-to-day basis.

However, over the coming months weather in the EU, US and Canada will become more important as the global oilseed balance sheet remains extremely tight.

Canada and the EU have the potential to fill the gap left by lower Ukrainian supplies, however weather will need to be kind.

Record soybean acres are expected to be planted in the US, which will help to alleviate short comings from the lacklustre South American crops. Any weather setbacks could have prices rallying to new highs.
Details: 08 8388 8084 or info@cloudbreak.com.au
Start the day with all the big news in agriculture. Sign up here to receive our daily Stock Journal newsletter.
Would you like to comment on this article?
Thanks for providing feedback.