Faces from the first day of FarmFest
See who was spotted braving the cold weather to check out the quality products on offer.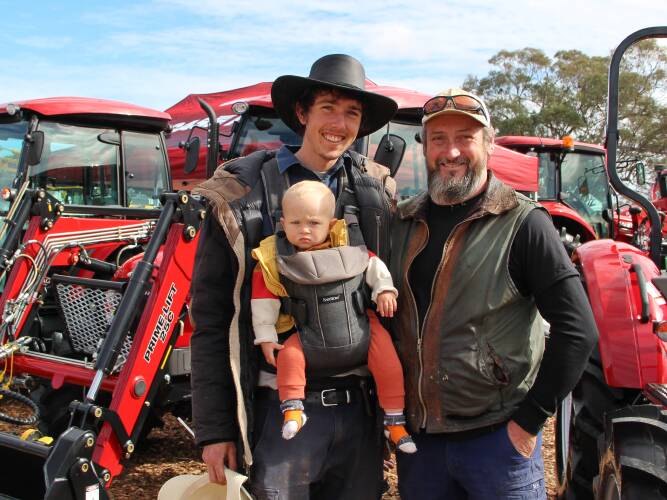 "It's been an incredible start" to Elders FarmFest 2022, with a record number of exhibitors turning out to support the event.

The event's footprint at Kingsthorpe Park, Qld, has swelled to almost 26 hectares, providing farmers with plenty of gear to feast their eyes on.

Drone demonstrations and the Cat Global Operator Challenge have also attracted interest.

ACM Rural Events group manager Kate Nugent said very strong numbers were reported through the gates on Tuesday.

"We're on the way to meeting our target of 60,000 visitors over the three days," Ms Nugent said.

"A number of exhibitors have said that they're seeing a younger demographic on site today.
"There's purity in the fact that FarmFest has drawn again farmers and families."
Ms Nugent said early reports from exhibitors indicated farmers were purchasing equipment in spite of the fact there were lengthy wait times throughout the sector.

She said exhibitors and visitors travelling from across Australia was testament to the power of the reach of Elders FarmFest.

"It's wonderful and satisfying as the event organisers to be back in business but moreover this is the 47th and we couldn't be prouder," Ms Nugent said.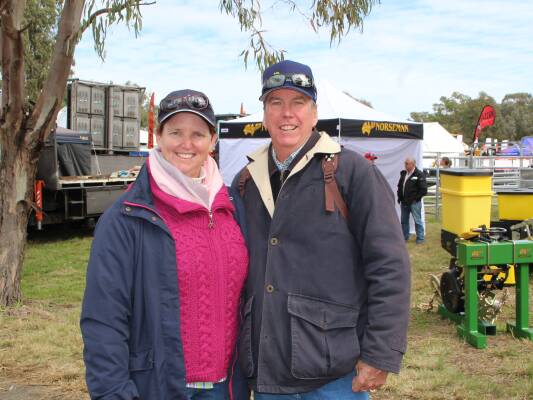 Roslyn and Peter Smith, Karoola, Charleville.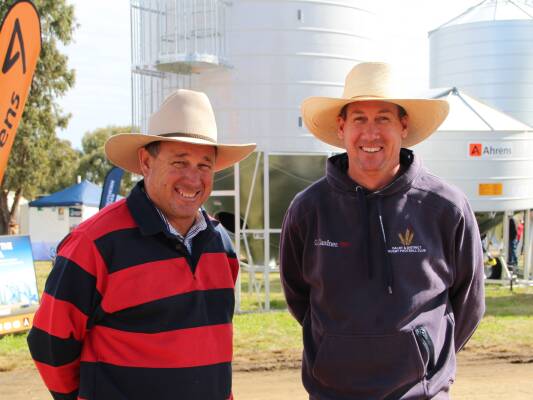 Boyd Rohde, Moonie, and Brad Baker, Moonie.

Would you like to comment on this article?
Thanks for providing feedback.